What is a low risk stock and is it worth investing in it?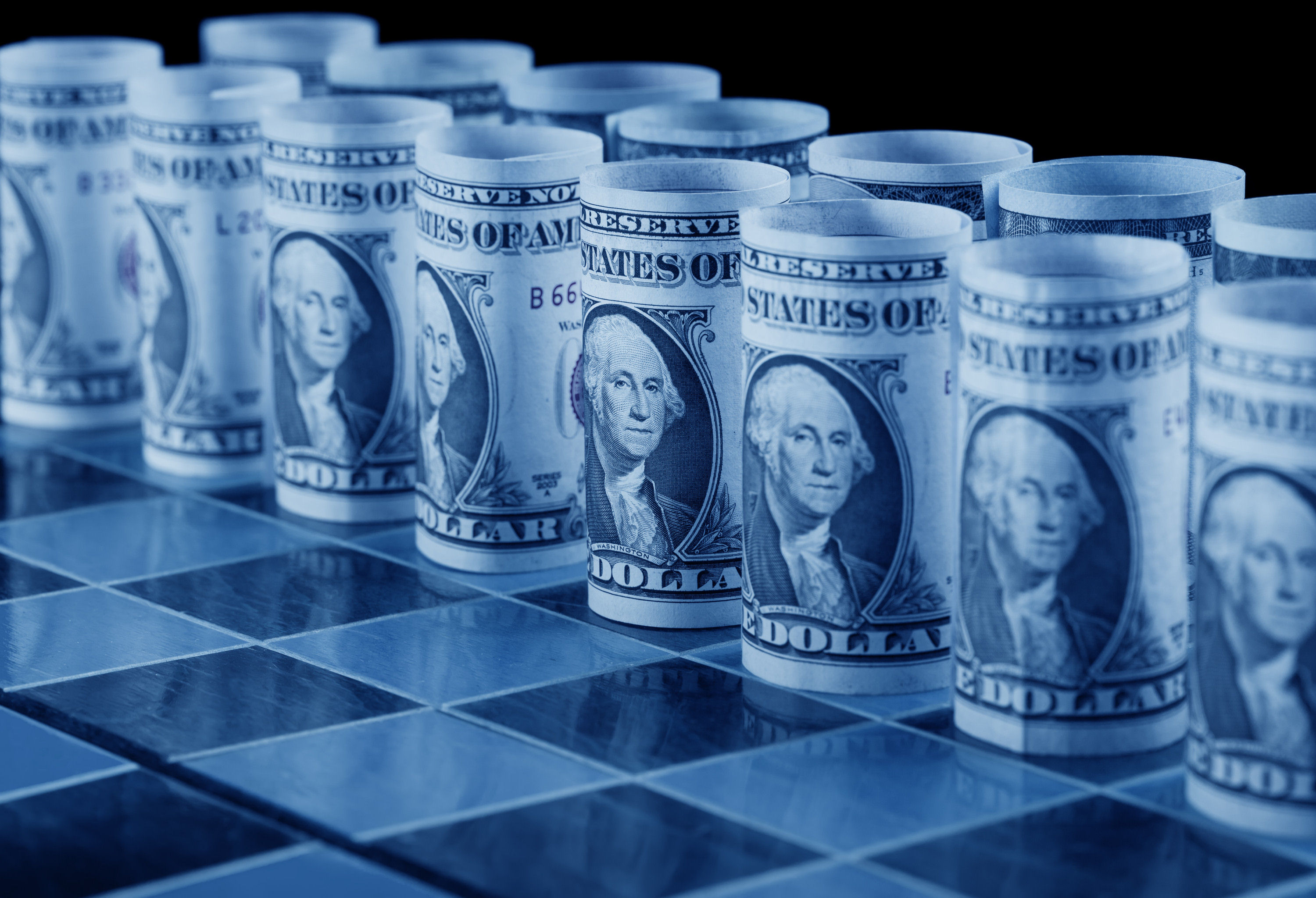 Now, as you may know, there are different types of risks involved when investing and looking for stocks to buy in the stock market. In case you did not know, there are high, medium and low risks involved in all operations that involve investing in the stock market. Now, there are many things to evaluate when investing in the stock market and as you may already know by the title, is the risk of losing or earning money. In this article, I want to specifically talk about all stocks that represent a low risk for you as an investor and the things you should consider when looking into these types of stocks.
What is it?
Now, I think we can know that the most reasonable definition is that a low risk stock implies that the chances of the asset you are investing in to lose values are actually low so, that means that you will probably not be losing as much money as other stocks might make you lose, such as high risk stocks.
Why are these types of stock convenient for me as an investor?
Well, simple. If you are planning on investing in the stock market in the long term, then these types of stocks are a safe choice to make. So, when you are planning on investing in the stock market, you need to make sure you are analyzing all the long term goals you established as an investor in the stock market.
Now, what are the things I should be looking at when analyzing low risk stocks?
You should be looking for stocks that are to withstand the test of time as they are stable enough for you to invest in them. I mean this is what actually a low risk stock means right? Another thing to take into consideration is that you should not only be going for the stocks that everyone is going for but also, consider the stocks that might be cheaper but still high in quality. Also, like it has always been know, analyze all the industries and the ones that investors are currently interested in.